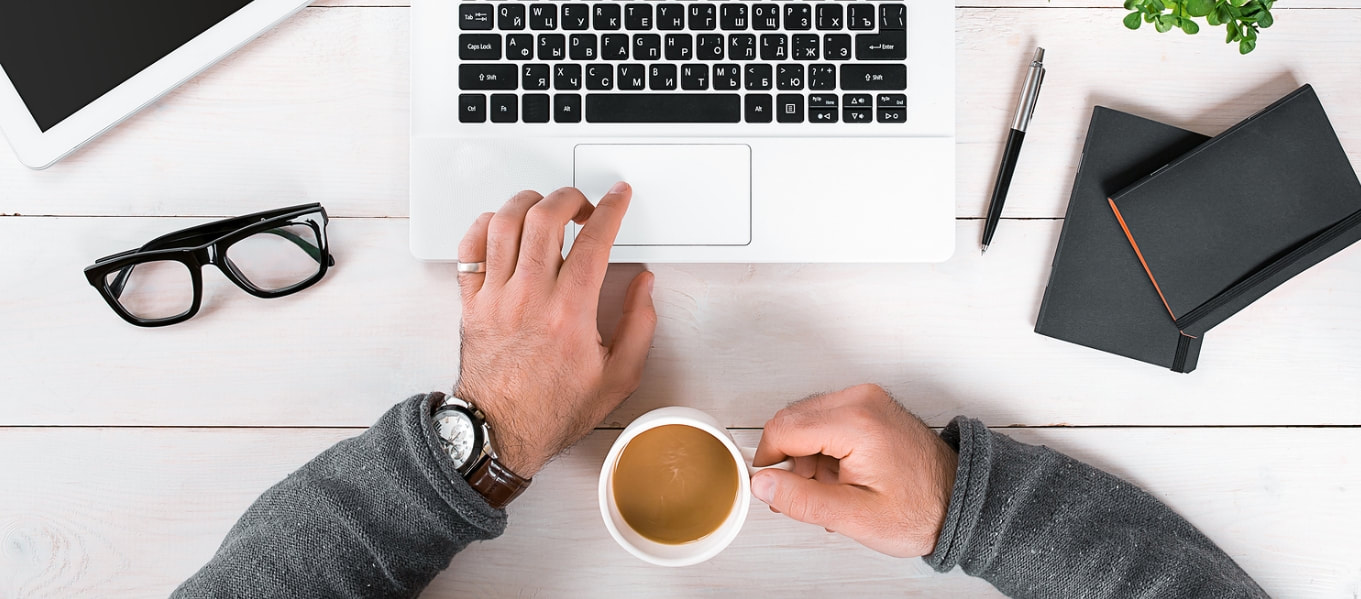 Welcome to Checkerspot Studio
Home on the Web of Freelance Writer Tim Ferguson
---
Tim's latest book is now

available on Amazon

in paperback and eBook format.

Do you feel stuck with a Christian life that seems terribly ordinary? Do you fear God is less than impressed with your efforts to serve him? Do you long to make a difference in the world but can't find the time because you're too busy raising kids, going to work, and paying the bills? If so, THE GLORIOUS ORDINARY was written for you!

Join us on a guided tour through Scripture where you'll discover how God has bestowed sacred importance on the everyday stuff of life. In Christ, kingdom-success is attainable right where you are, doing the thing you're already doing, with the talents God has already given you. You just need to see your life from God's perspective.